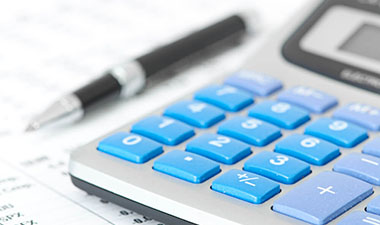 Consumer Loans
Looking to purchase a new or used car for personal use? A Consumer Loan is the most common car loan. If you are using your vehicle for private use this is a simple option where you choose your repayment period (1-7 years) based on what weekly/monthly repayments you are able to afford. Our consumer finance loans are an affordable and convenient way to get you behind the wheel of your dream car today.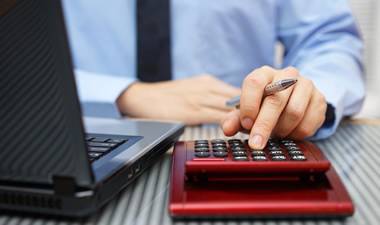 Selecting a Residual Value (Balloon Payment).
Selecting a residual value allows you to defer part of the cost of your vehicle to the end of your loan with a larger final payment - this is called a residual value or balloon payment. Typically, customers choose to make this payment by buying a new vehicle and using the trade in value to cover the final payment.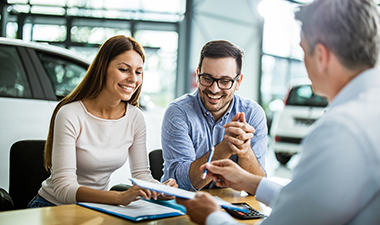 Commerical Loans
A Commercial Loan is a convenient and efficient way for a business to fund ownership of a vehicle that is being used for predominately business purposes. This is ideal for anyone wanting a business to own an asset rather than leasing (renting) an asset. A residual value is often taken in order to keep payments down. A major advantage is that if the vehicle is used for income generating purposes, the interest charges and depreciation on the vehicle may be tax deductible!
We can assist you with the end to end process of purchasing your car, including Finance.
The team at Southgate Automotive can help you to find the most suitable loan for your circumstances. With access to three reputable lenders we will find the finance package that best suits you.
Personalised options for your specific needs;
Interest Rates that are decided by your credit score and profile;
Loans from 1-7 Years;
Balloon options where you defer a large payment to the end of your loan;
Fast professional service with quick approvals;
Fixed interest rates! (Yes, they won't go up on you!); and
Minimal documents for business/commercial applicants!
If you are in the early stages of your search for a car, feel free to use our vehicle finance calculator today to get a repayment estimate in minutes.
Or if you would like to have an obligation free conversation with one of our finance experts, please feel free to phone or email us.
Guaranted Future Value
Before you leave Southgate Automotive with your brand new car, we will let you know exactly how much your Vehicle will be worth at the end of your loan (subject to fair wear and tear and agreed KM's being met). This will be based on the duration of your term and the number of KM's you drive.
How Does It All Work

Choose Your Deposit

Select Your Car Loan

Drive Away In Your New Vehicle
Finance Calculator